"Making Christlike Disciples In Our Circles Of Influence"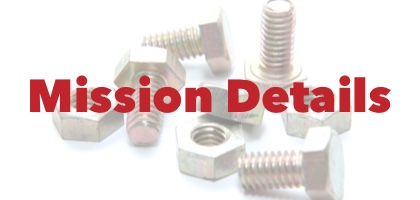 ---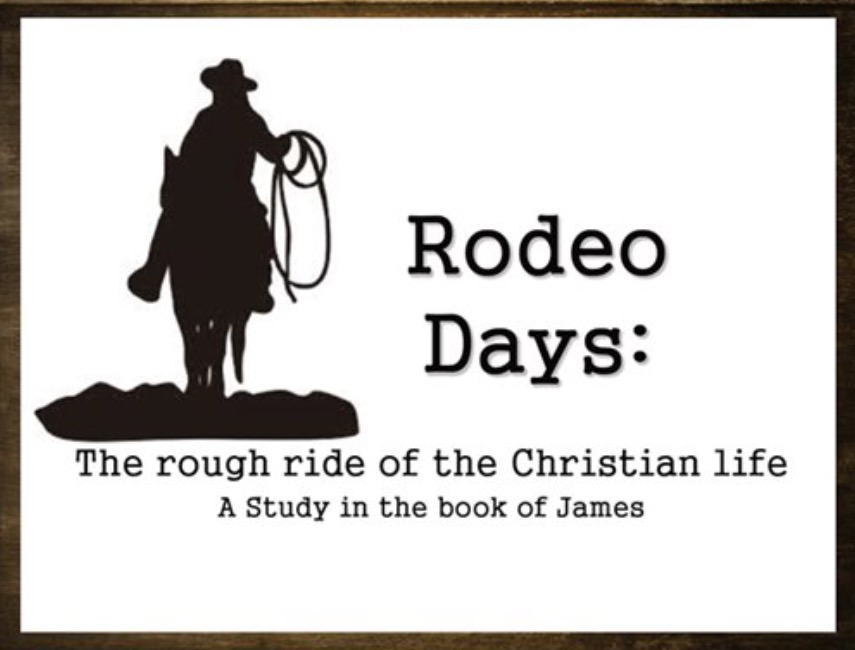 Keep at it, don't quit!
One thing we learn after we become a believer is that the Christian life is not always easy. Our next sermon series is a study in the book of James that helps equip us to deal with temptation and difficulties in life. Join us for this interesting and helpful sermon series.

---
Visitors
We welcome you to the Mountain View web site. Our visitor's page has our address, directions to our church location, and the times of our worship services. We have something for everyone and hope to meet you this Sunday.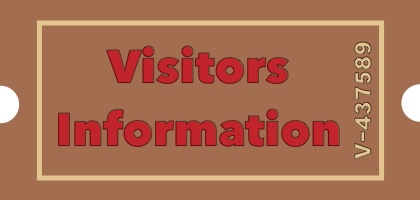 ---
mvnaz Growth App
The mvnaz Growth App is a simple app to help you in your Christian walk. After a short and private survey, each day you will be sent Bible verses that will encourage and help you grow spiritually. We hope you will make good use of this spiritual helps tool in your daily life. Download the app for your mobile devise today.