"Making Christlike Disciples In Our Circles Of Influence"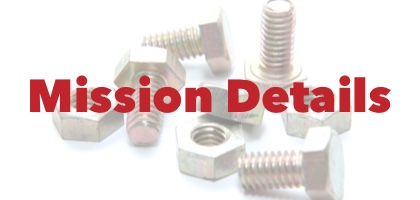 ---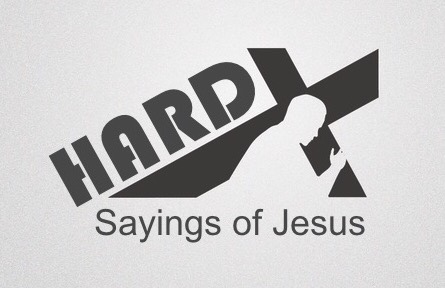 This sermon series is all about The Hard Sayings Of Jesus. He said that I need to take up my cross and follow Him. Does that mean that I will have to be tortured and put to death like Jesus and His disciples? Jesus said that not everyone who calls Him Lord will get into heaven. What more must I do? What does the gate is narrow that leads to eternal life mean? If God loves everyone why isn't the gate wide that leads to eternal life? Love your enemies? Bless those who persecute you? Really! These things seem to go against what is reasonable. This series is planned to help us understand and apply these hard sayings of Jesus to our lives. Join us, October. 11th through November 22nd.
Sunday, November 22, 2015
Loving Your Enemies: Matthew 5: 43-48
My friends, "I know that it's easier said than done. Loving your enemies is a hard subject to comprehend, but Jesus keeps us from taking the law into our hands. Our Lord Jesus demands not only, that we do not attack evil people that attack our honor or character, but that we go so far as to actively love our enemies. By loving and praying for our enemies, we can overcome evil with good."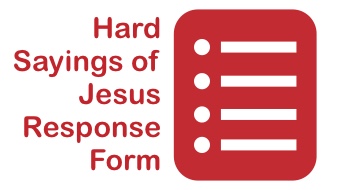 ---
Visitors
We welcome you to the Mountain View web site. Our visitor's page has our address, directions to our church location, and the times of our worship services. We have something for everyone and hope to meet you this Sunday.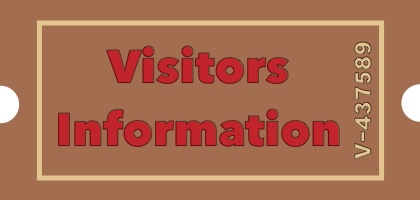 ---
mvnaz Growth App
The mvnaz Growth App is a simple app to help you in your Christian walk. After a short and private survey, each day you will be sent Bible verses that will encourage and help you grow spiritually. We hope you will make good use of this spiritual helps tool in your daily life. Download the app for your mobile devise today.